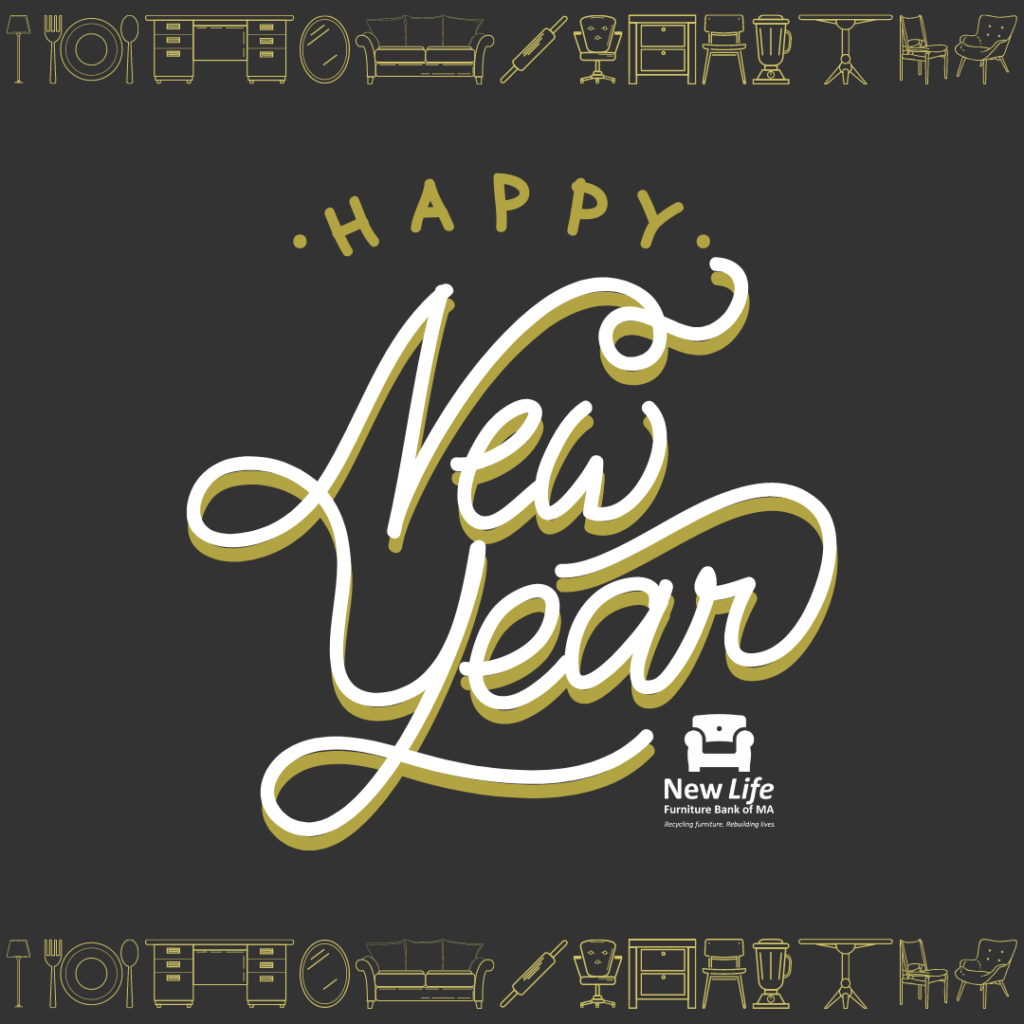 2020 brought a pandemic and all the hardship that comes with it. But before we embark on a new year, we want to remind you of all the GOOD that came out of this past year.
Launched a virtual furniture bank that will allow us to serve clients that may not be able to come to New Life due to disabilities or transportation barriers even after it's safe to serve clients in person again.
Hired a full time Volunteer Coordinator to develop a better experience for our volunteers.
Held a virtual Trail Run, bringing together runners from all over the world.
Hosted over 400 volunteers, both returning and new – the most we've ever had.
Served nearly 460 clients, many of which were veterans.
Rolled out a brand new software that allows us to manage client referrals, volunteers, pickups, and soon the virtual furniture bank store all in one place.
Never closed entirely, with volunteers coming together to make sure we could still serve clients safely as soon as doing it in person became impossible.
Piloted a project in which New Life delivers furniture to clients that would have had to transport and move the furniture in themselves.
New Life is a community effort. We cannot work toward a future where no one has to eat, sleep, or live on the floor without the dedication of our volunteers, donors, partner agencies, board members, staff, movers, and supporters. Happy New Year's and here's to another year of serving individuals and families transitioning out of homelessness.