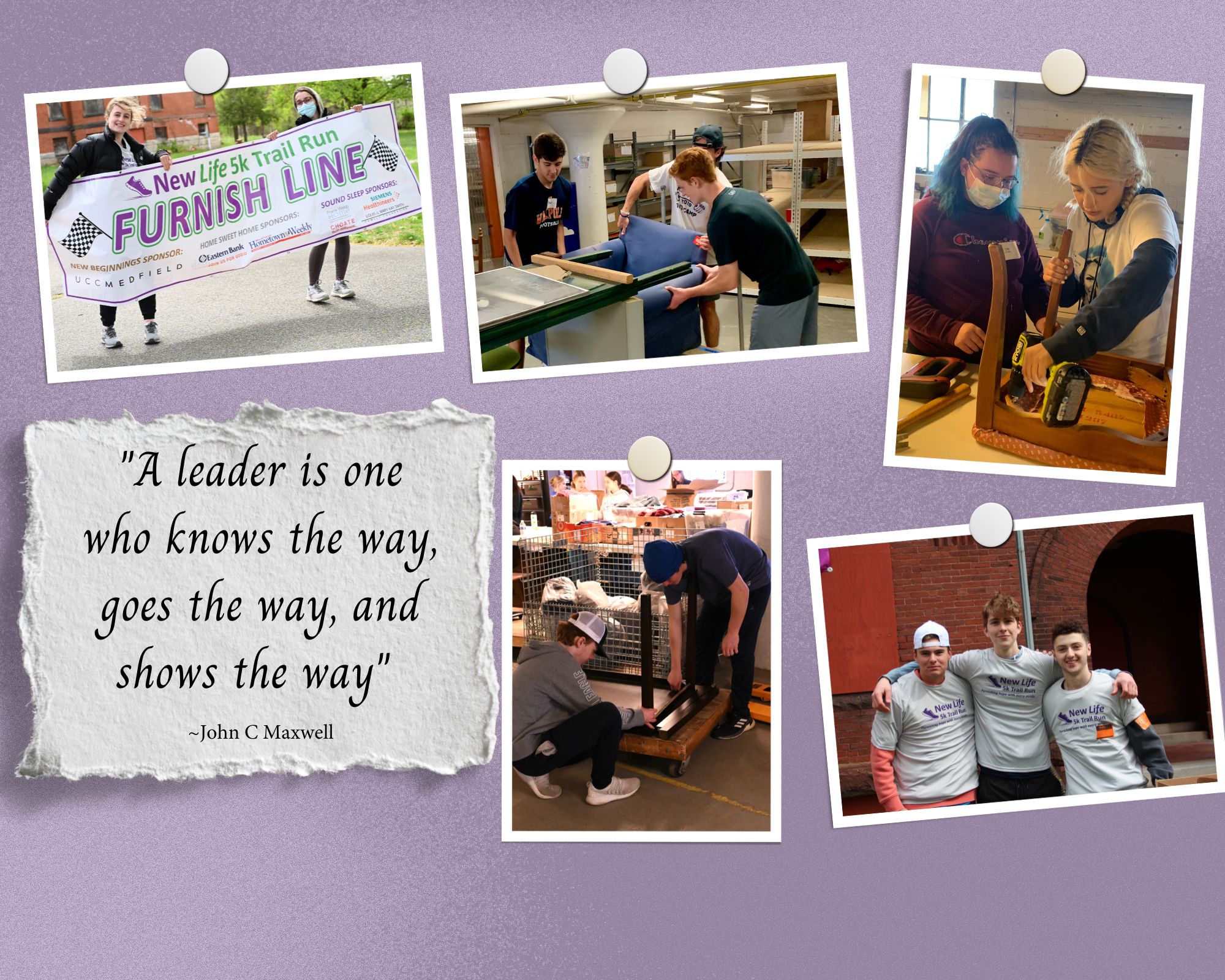 Youth Leadership Program
Open to students entering 10th, 11th, and 12th grade
Applications are due by September 6th. Students will be notified the second week of September.
Apply now
After a two-year hiatus, we are bringing back our Youth Leadership Program! This school-year long volunteer program is designed to offer students entering 10th, 11th, and 12th grade the opportunity to gain leadership skills while becoming student activists.
If selected to be part of the program, students will learn about circumstances that lead to individuals experiencing homelessness, experience all areas of our organization to build a deeper understanding of our mission, and be part of several different fundraising opportunities.
Use your voice by spreading the word about our organization, marketing for our 5k, and encouraging others to join you in volunteering.
Apply to the program multiple years in a row and put it on your college resume.
Build leadership and problem-solving skills as you work as a team and also on your own.
If you have any questions regarding the program or the application, please contact Amanda Hartley, Volunteer & Development Coordinator, at amanda.hartley@newlifefb.org