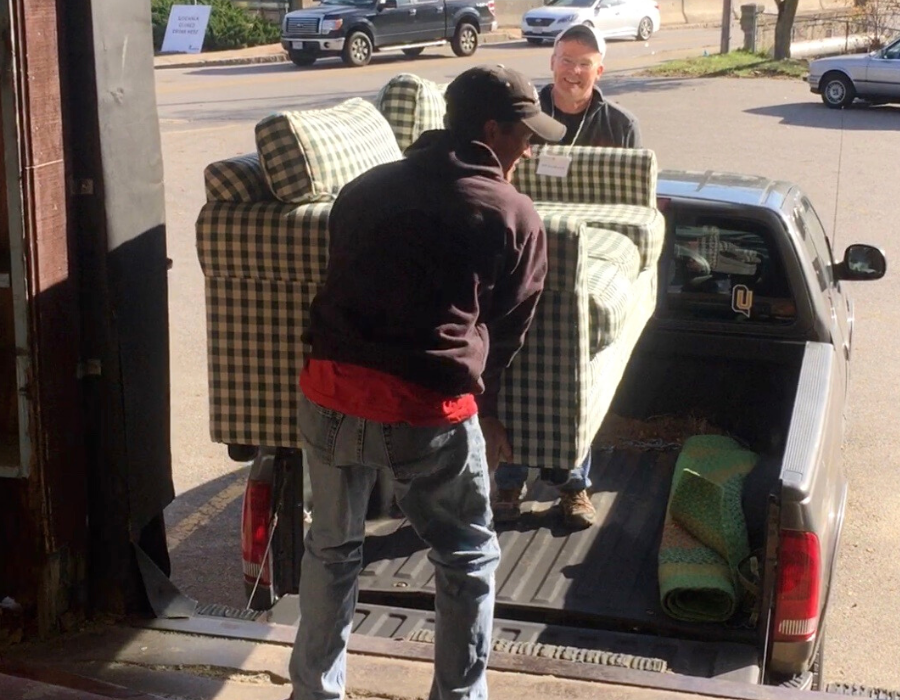 Drop-off
New Life depends on people giving their unwanted furniture and household items. However, we can only accept items that are essential and practical for our clients making a new start in small apartments.
New Life will be OPEN to drop-offs on November 28.
Most Saturdays 9:30 - 11:30 a.m.
Closings will be posted on website.
No appointment required
As of September 2020, no appointment is required.
Enter on West Street
Do not enter on Elm Street to avoid a traffic jam.
Please note our drop-off entrance has changed to West Street.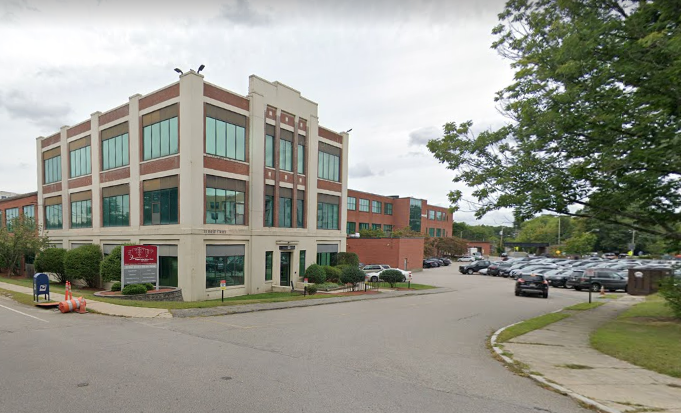 Do not enter on Elm Street near the loading dock.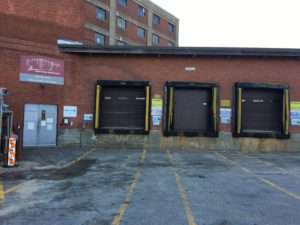 Review What We Accept to avoid frustrations. We reserve the right to refuse any items deemed unsuitable for clients.

Ensure your items are 1) free from scratches, stains, rips, pet damage, chips, and breaks, 2) in good working order and 3) appropriate for the clients we serve. Please have your items in the back of your vehicle clearly marked as a donation.

Once you enter to the West Street parking lot entrance, continue through the lot toward the loading dock. Stop before the gate, or get in line if other vehicles are waiting. Do not pull up to a loading bay.

Wear a mask and stay in your car the entire time. A volunteer will greet you and provide a receipt for your taxes upon request.

You will be directed to stop in a designated space, where volunteers will unload your vehicle for you. If you need to get out of your vehicle (e.g. to untie furniture), please wear a mask and maintain a 6' social distance from our volunteers.
Please be patient. To maintain social distancing, we will have fewer volunteers on-site than in the past and the drop-off process may take longer than usual.
---