We ask you to support our
Changing Lives Campaign
As COVID-19 continues, the number of individuals and families needing our services continues to grow exponentially. Almost every day, we receive requests from clients sleeping on suitcases and the floor.
It is our goal to scale our virtual operations to meet the rising demand and to continue to innovate new ways to serve our clients while ensuring dignity and respect. We will do all this while keeping our volunteers and partners safe. It will not be an easy task and for this, we ask for your support. Help us turn hardship into hope.
Donate Now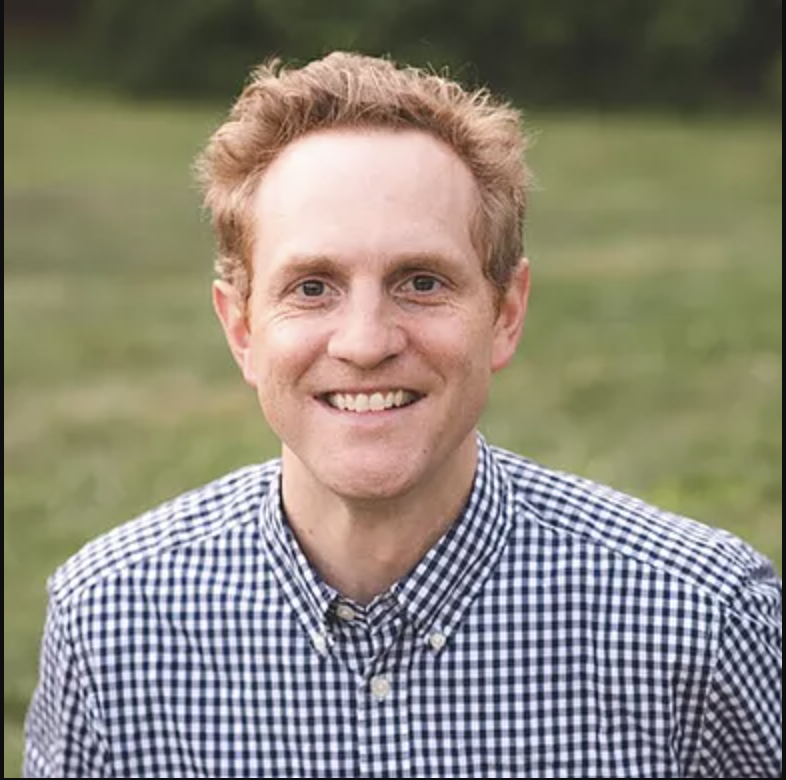 New Life's impact
HomeStart, Inc is one of our biggest partners. Matt, President and Executive Director of HomeStart, explains what our service means to their clients.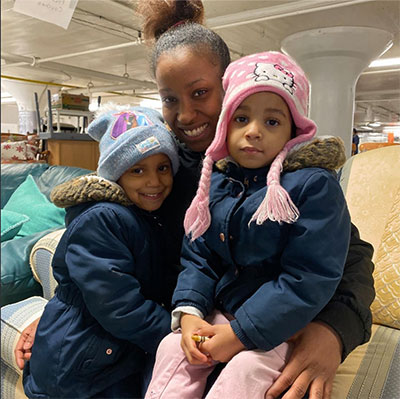 Toni
Toni, a single mom with 4 children including these two adorable 4 year old twins found life to be hard after relocating to the Boston area. They have moved out of a shelter and into their own apartment. Toni was overjoyed with the furniture and other household items that New Life's generous donors provided for her family.