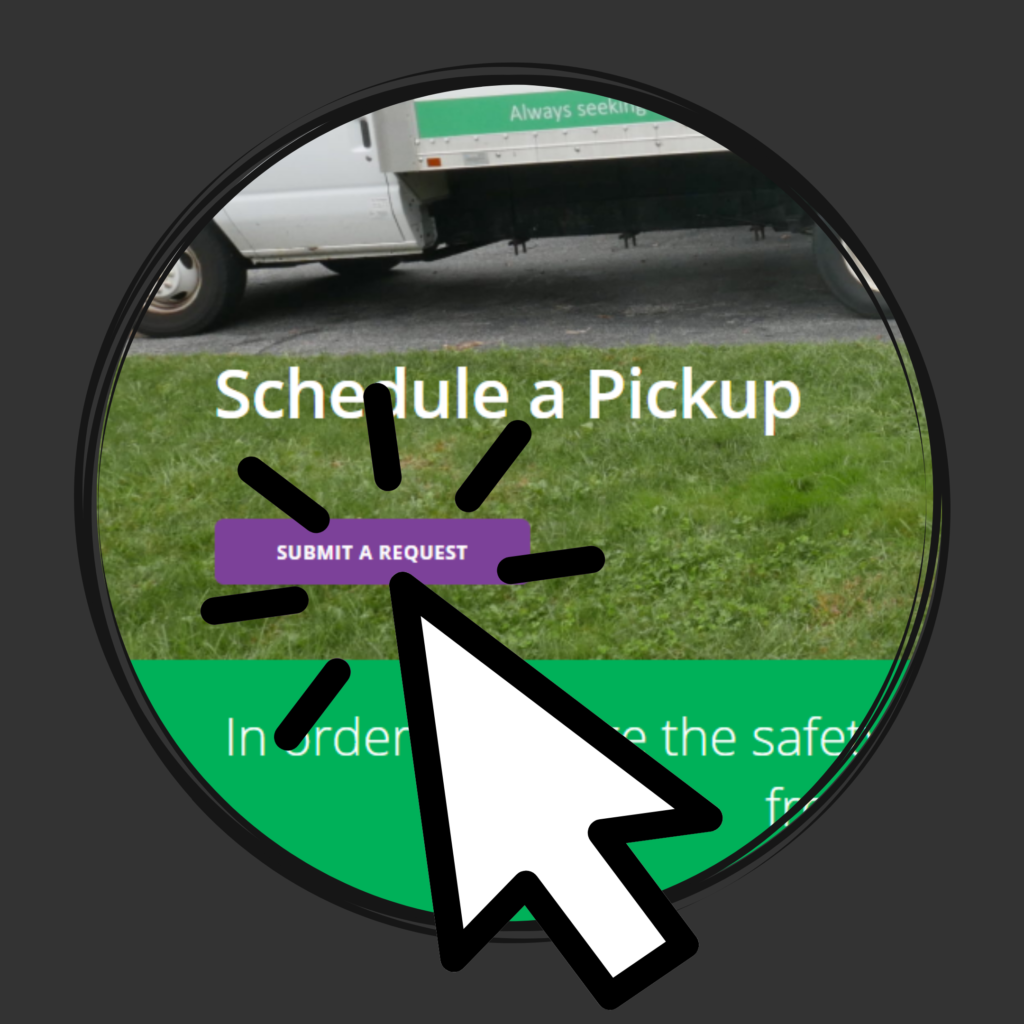 Drivers Tom and Owen are back on the road with the New Life truck! Pickups are resuming, expanding to more towns each week. For the safety of our drivers, items must be left outside or in your garage. Our drivers will not enter anyone's home to prevent contact, so have family or friends help move the furniture outside ahead of your pickup if you are unable to do so yourself. To cover the cost of operating our truck, we kindly request a donation of at least $50 with each pickup. Keep in mind that cleaning and repairing your furniture prior to pickup allows us to get it into the homes of clients even sooner.
To submit a pickup request, first review What We Accept (https://newlifefb.org/what-we-accept/) – as our donation guidelines are regularly updated. Disposing of items that we cannot give to clients comes at an expense to New Life that takes away from our ability to serve clients. Once you have confirmed we can accept the items you wish to donate, select the menu option for pickups to access our new software.
We do not accept damaged or heavily worn items for the dignity of our clients. As a rule of thumb, if you would not give it to a family member or friend, we would not give it to a client.