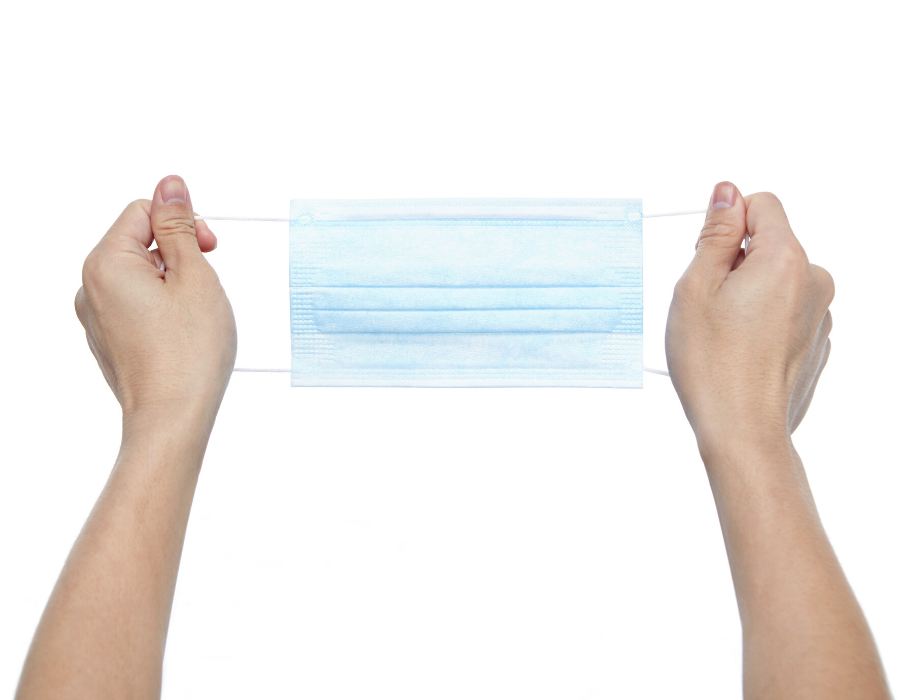 Volunteering & COVID-19
We recognize not everyone is ready to volunteer outside the home again. For those that are ready though, we have implemented safety measures to minimize the risk of infection.
Safety Agreement
In order to be allowed on our property, everyone is required to agree sign our agreement outlining best practice for reducing the risk. Review and agree now so you are all set when you volunteer!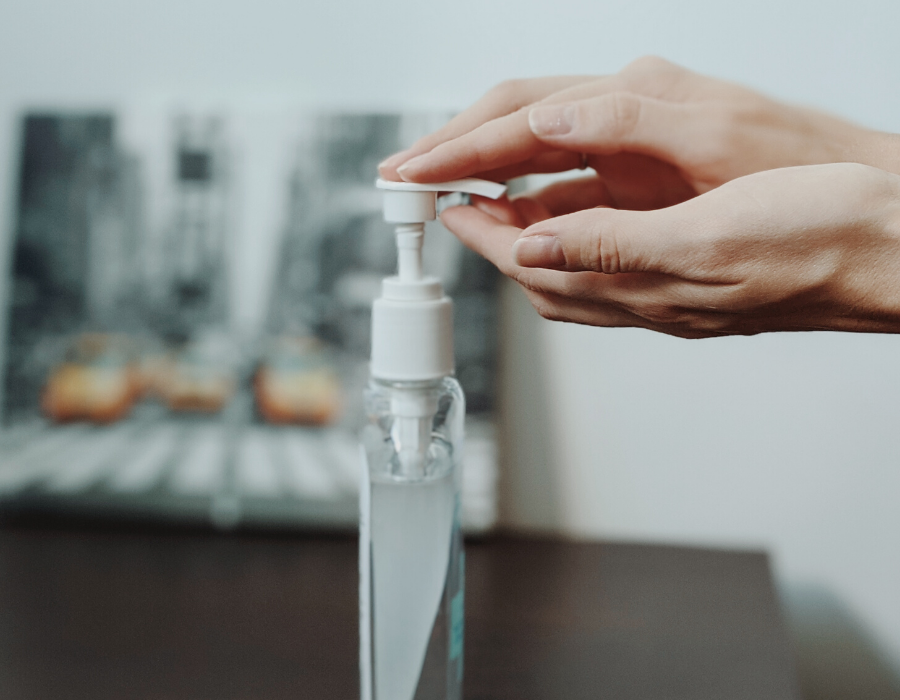 Masks
A covering over the mouth and nose is required at all times.
Disinfectant
We are readily stocked with sanitizer and other disinfectant products to be used as often as volunteers feel necessary.
Limited Interaction
No more than ten people are scheduled at the Donation Center at once. Clients are strictly being served virtually until further notice and anyone dropping off donations stays in their vehicle, limiting the Donation Center to volunteers and staff. Anyone not scheduled is turned away.