Build or Paint
This opportunity can be done remotely or at New Life. If at New Life, this must be done outdoors at this point in time and is therefore dependent on the weather.
---
If interested, please contact Amanda Wolfe, Volunteer Coordinator, at amanda@newlifefb.org.
Return to group opportunities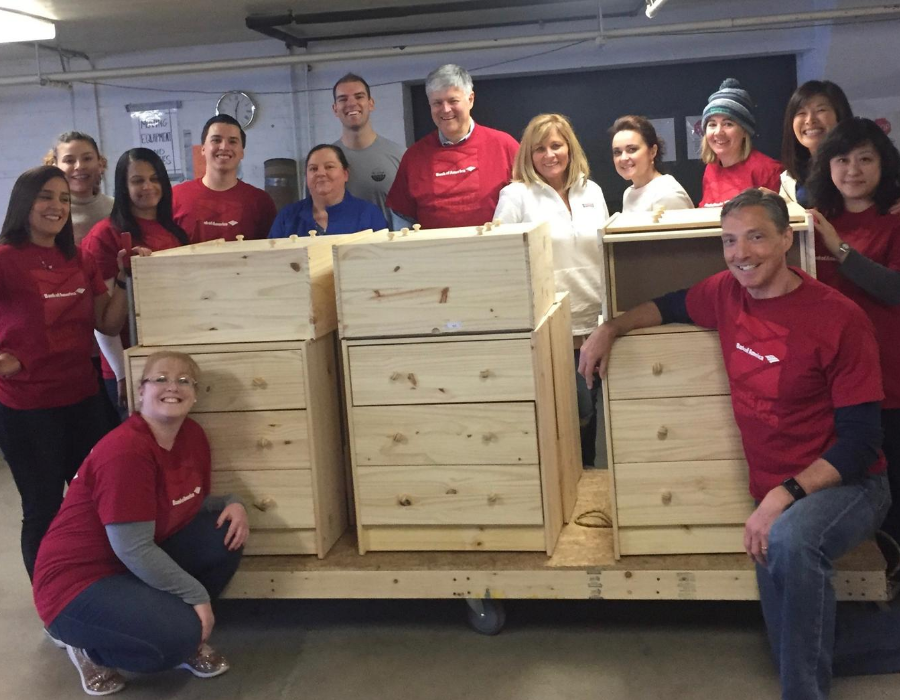 Experience quality
Stack is built with customization and ease-of-use at its core — whether you're a seasoned developer or just starting out, you'll be making attractive sites faster than any traditional WordPress Theme.
---
Each purchase of Stack includes six months of free support and lifetime free content and bug-fix updates.