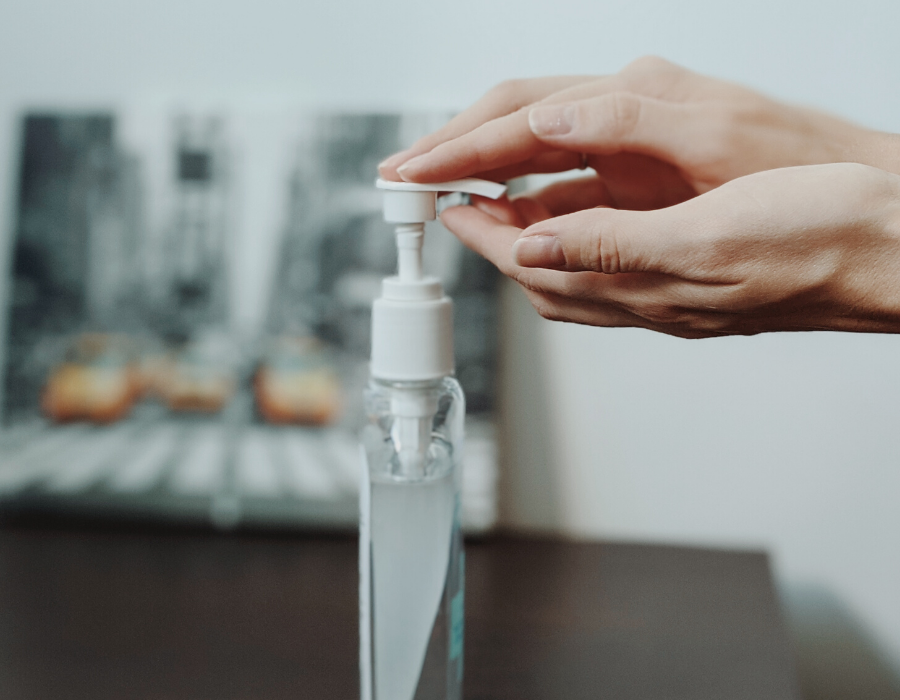 Volunteering & COVID-19
Groups and Saturday volunteers are asked to wear a mask due to the volume of people.
The New Life team is fully vaccinated and we encourage the New Life community to get vaccinated too for the safety and comfort of our fellow volunteers. We also encourage everyone to continue to follow personal preference, including wearing a mask after having been fully vaccinated if they wish to do so.
We are grateful for the understanding of the New Life community throughout this pandemic. Because of your cooperation, we have not had any transmission of COVID-19 cases at New Life.
---
If you have been to New Life and are diagnosed with COVID-19, please inform Richard Purnell, Executive Director as soon as possible.
New Life will continue to monitor WHO and CDC websites for updates and recommendations to identify possible exposure and health risks to volunteers, staff and contractors. Appropriate action will be taken, when necessary.