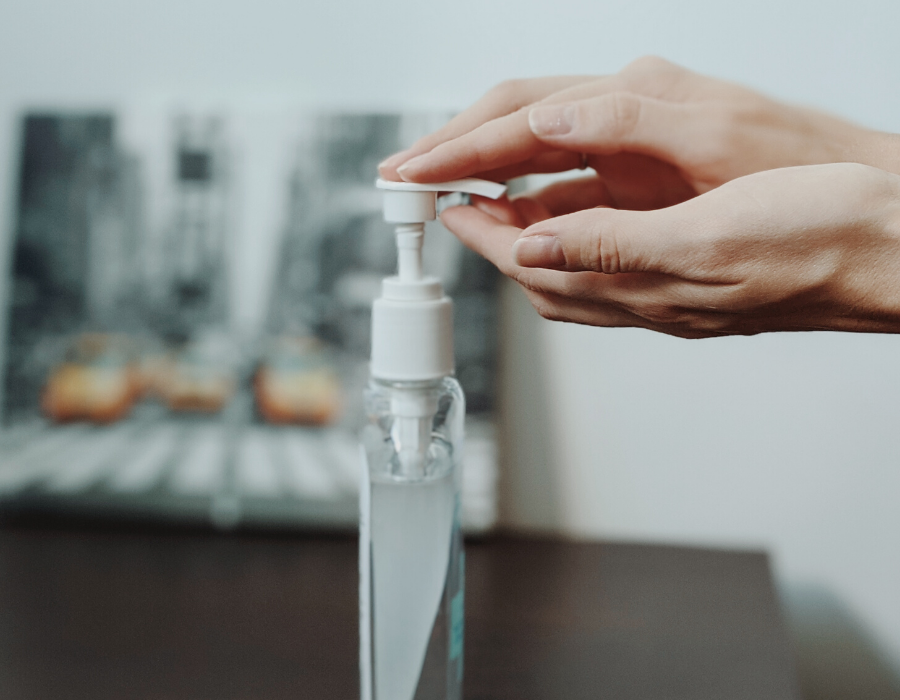 Volunteering & COVID-19
Updated 4/12/2021
We recognize not everyone is ready to volunteer outside the home again. For those that are ready though, we have implemented safety measures to minimize the risk of infection.
---
Volunteer Waiver
As of the end of December 2020, volunteers will be prompted to electronically agree to an updated waiver with our safety precautions while signing up in place of the separate Safety Agreement we had been requiring previously.
---
Precautions
A face covering must be worn at all times. Avoid touching your face, eyes, and mouth.
Opportunities are limited to 15 people or fewer depending on the activity to allow for social distancing.
Regularly use hand sanitizer, liquid soap, and disinfectant sprays, which we will provide. Wipe down regularly-used surfaces.
Meetings and client appointments are held virtually.
If you are feeling unwell, email amanda@newlifefb.org to cancel and stay home. If you develop symptoms while at the Donation Center, go home immediately regardless of symptoms.
If exposed to someone that tests positive for COVID-19, wait to volunteer for 14 days or 7 days with a negative test before volunteering.
If a volunteer tests positive, volunteers must refrain from volunteering for 10 days after symptoms first appeared and 24 hours with no fever (without the use of fever-reducing medications).

Volunteers that are fully vaccinated against COVID-19 for at least 14 days will no longer need to produce a negative and/or quarantine from New Life after traveling.

Travelers returning from low-risk states do not need a negative result and/or to quarantine.

After traveling to a high-risk state, we ask volunteer stays clear for 7 days with a negative test. If no testing is done, although mandated by Massachusetts, volunteers will need to refrain from volunteering for 14 days.
---
If you have been to New Life and are diagnosed with COVID-19, please inform Richard Purnell, Executive Director as soon as possible.
New Life will continue to monitor WHO and CDC websites for updates and recommendations to identify possible exposure and health risks to volunteers, staff and contractors. Appropriate action will be taken, when necessary.