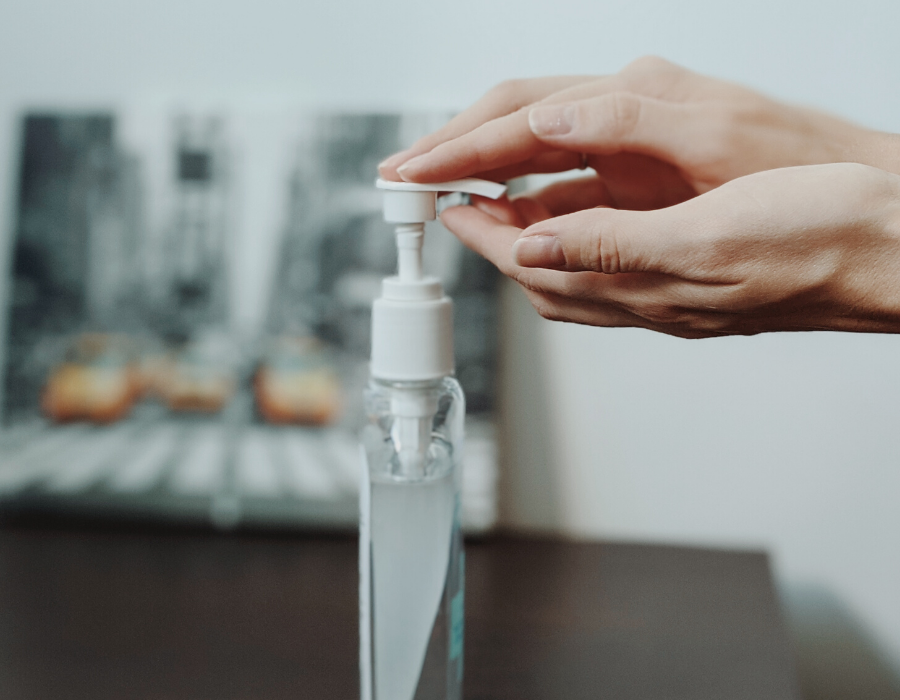 Volunteering & COVID-19
Effective June 1, 2021
In accordance with guidance from the Commonwealth of Massachusetts, we will no longer required full vaccinated individuals to wear a mask or face covering at New Life starting June 1st. Volunteers, furniture donors, and any other New Life visitors that are not fully vaccinated are still asked to wear a face covering.
The New Life team is fully vaccinated and we encourage the New Life community to get vaccinated too for the safety and comfort of our fellow volunteers. We also encourage everyone to continue to follow personal preference, including wearing a mask after having been fully vaccinated if they wish to do so.
We are grateful for the understanding of the New Life community throughout this pandemic. Because of your cooperation, we have not had any transmission of COVID-19 cases at New Life.
---
Volunteer Waiver
As of June 2021, volunteers will be prompted to electronically accept an updated waiver agreeing to wear a mask or face covering if not fully vaccinated.
---
Precautions
A face covering must be worn at all times if not fully vaccinated. Avoid touching your face, eyes, and mouth.
Opportunities are limited to 15 people or fewer depending on the activity to allow for social distancing.
Regularly use hand sanitizer, liquid soap, and disinfectant sprays, which we will provide.
If you are feeling unwell, email amanda@newlifefb.org to cancel and stay home. If you develop symptoms while at the Donation Center, go home immediately regardless of symptoms.
If exposed to someone that tests positive for COVID-19, wait to volunteer for 14 days or 7 days with a negative test before volunteering.
If a volunteer tests positive, volunteers must refrain from volunteering for 10 days after symptoms first appeared and 24 hours with no fever (without the use of fever-reducing medications).

Volunteers that are fully vaccinated against COVID-19 for at least 14 days will no longer need to produce a negative and/or quarantine from New Life after traveling.

Unvaccinated travelers returning from a high-risk state are asked to not volunteer at New Life for 7 days with a negative test. If no testing is done, volunteers will need to refrain from volunteering for 14 days.
---
If you have been to New Life and are diagnosed with COVID-19, please inform Richard Purnell, Executive Director as soon as possible.
New Life will continue to monitor WHO and CDC websites for updates and recommendations to identify possible exposure and health risks to volunteers, staff and contractors. Appropriate action will be taken, when necessary.