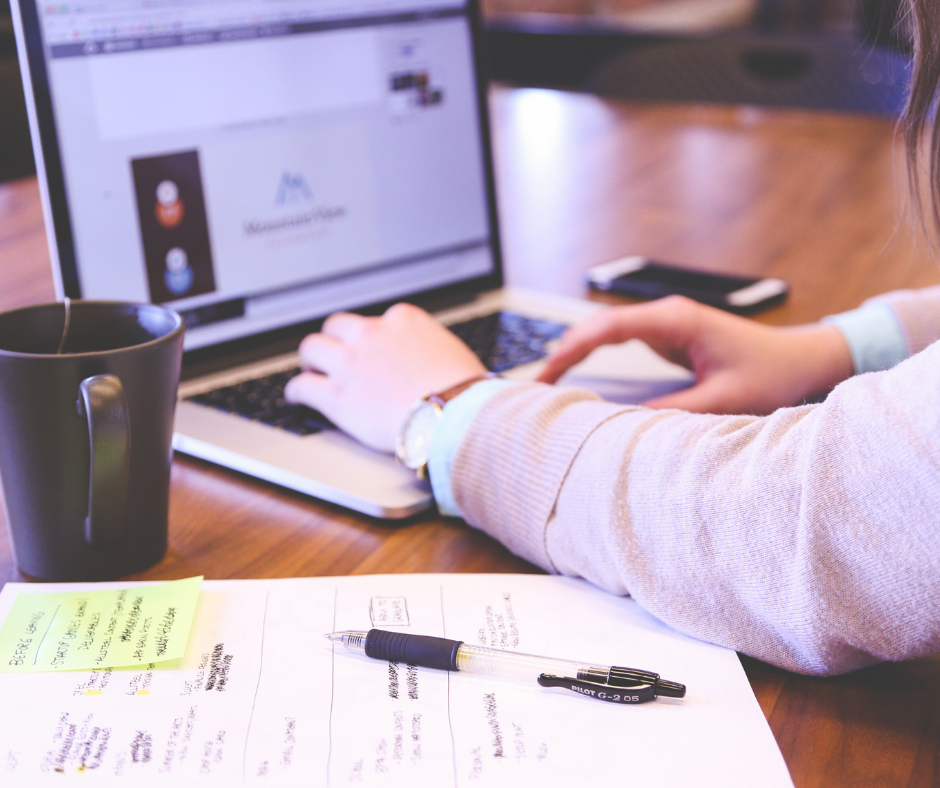 Volunteer at Home
Occasionally opportunities arise that can be done from the comfort of home or on your own time.
If interested, email Amanda Hartley, Volunteer & Development Coordinator, at amanda.hartley@newlifefb.org.
I'M interested
Truck Scheduling
We're looking to form a team of volunteers to aid in scheduling donation pickups. With over 15 households serv ed each week, pickups are essential in maintaining enough inventory. This is ideal for someone comfortable on the computer and good at working with people or customer service skills. Contact Amanda Wolfe, Operations Manager, at amanda@newlifefb.org if interested.Long-term
IT Manager
We have a software developed just for us that manages our volunteers, inventory, online store, pickup requests, and client referrals all in one place. We're seeking a volunteer that can assist volunteers with technology questions and work with our developers to further improve the system. No special skills required, but we do advise being comfortable learning new technology.
Long-term
Donation Run
While we try to check every household good item that is given to us, we inevitably end up with items that are unsuitable for clients. These items are boxed up and donated elsewhere, but that requires volunteers to deliver them. This does involve a trip to New Life, but can be done on your own time.
Finance Team
We're building a team of detail-oriented volunteers to carry out the administrative side of our finances. Training and guidance will be provided. No finance experience necessary.Long-term