Community

Furniture Build
Join us in building dressers. Help ensure families transitioning out of homelessness have a place to store their clothes
With high demand for furnishings, the need for additional furniture is greater than ever. The more dressers we build, the more households transitioning out of homelessness that New Life can serve with dignity.

---

All ages are welcome! Participate as an individual or with a group.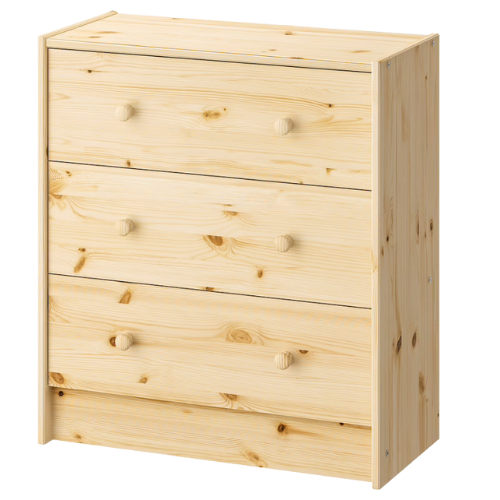 DONATION
$25 per dresser
Your donation will help offset the cost and address the increased need.
WHEN
August 20, 2022
12:30-1:30 PM
Additional time slots may be added depending on interest.
WHERE
New Life warehouse
102 Elm Street
Walpole, MA
I'd love to participate! What now?
1. Reserve your dresser(s)
A dresser takes 30-60 minutes to assemble. You may build as many as you wish. Please note only one reservation is required for each group.
Reserve Now
2. Register as a participant
In addition to your dresser reservation, all participants are required to register. This ensures we have your waiver on file. While you can do this upon arrival, save time by registering now. This is our volunteer registration software, so current New Life volunteers will only have to enter their email like signing up for a typical volunteer shift.
Register
3. Prepare
Don't forget the $25 for each of your dressers. Dress comfortably for the weather and in closed-toed shoes. See you there!
---
Have any questions? Contact Amanda Hartley at amanda.hartley@newlifefb.org.